Virtualoon
Virtualoon is a software for balloon artists and balloon decorators. There are different tools included in Virtualoon. The Matrix Tools feature makes it possible for balloon decorators to create exact representations of balloon walls. The walls can be quickly changed from grids to hex designs at the click of a button.This gives the decorator the ability to visualize how their project will look when it is finished.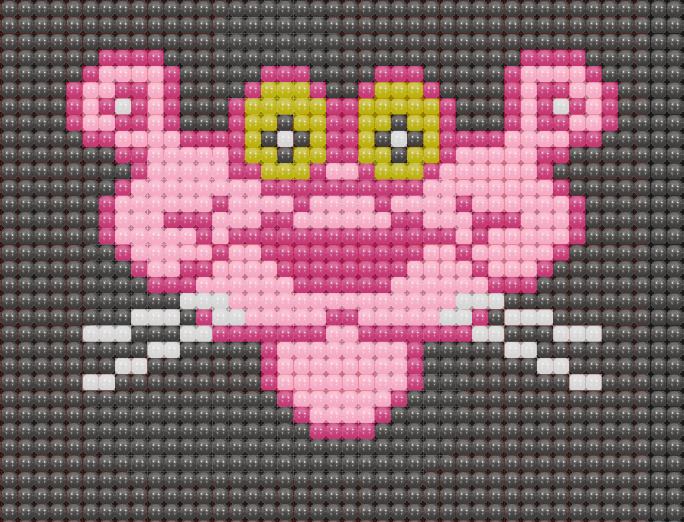 With the Virtualoon Designer, feature you can create your own designs using all the available balloons from the major balloon manufacturers.
You have the possibility to upload your own background picture to exactly show the customer how his decoration will look like.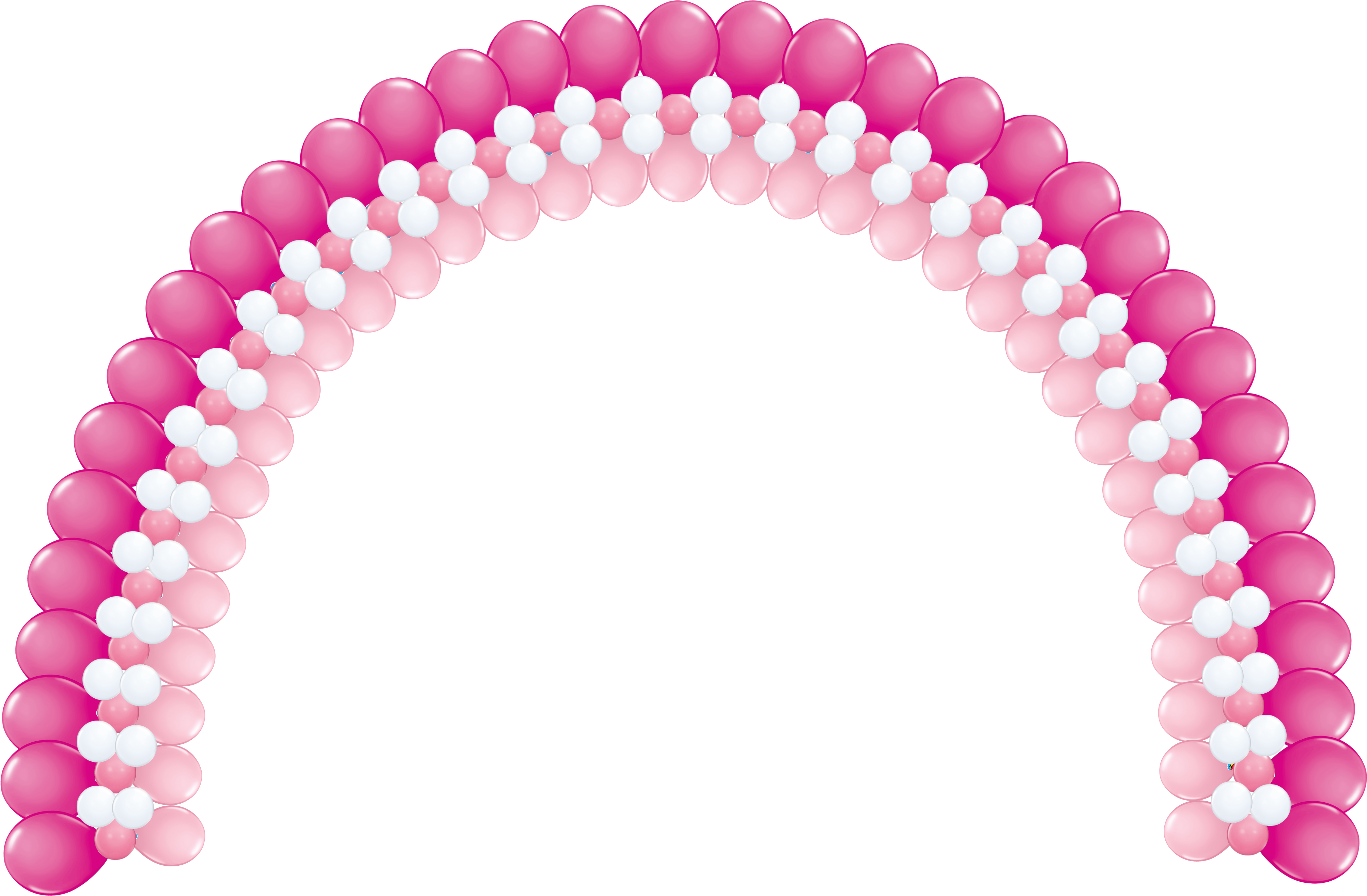 The PlusWall Tool makes it easy to create a balloon wall with Quicklinks or Link-O-Loons. Just chose the color for the horizontal and vertical lines as well as the filling and cross duplets and chose your number of balloons horizontal and vertical. Your wall will be created automatically by pressing the "Create" button.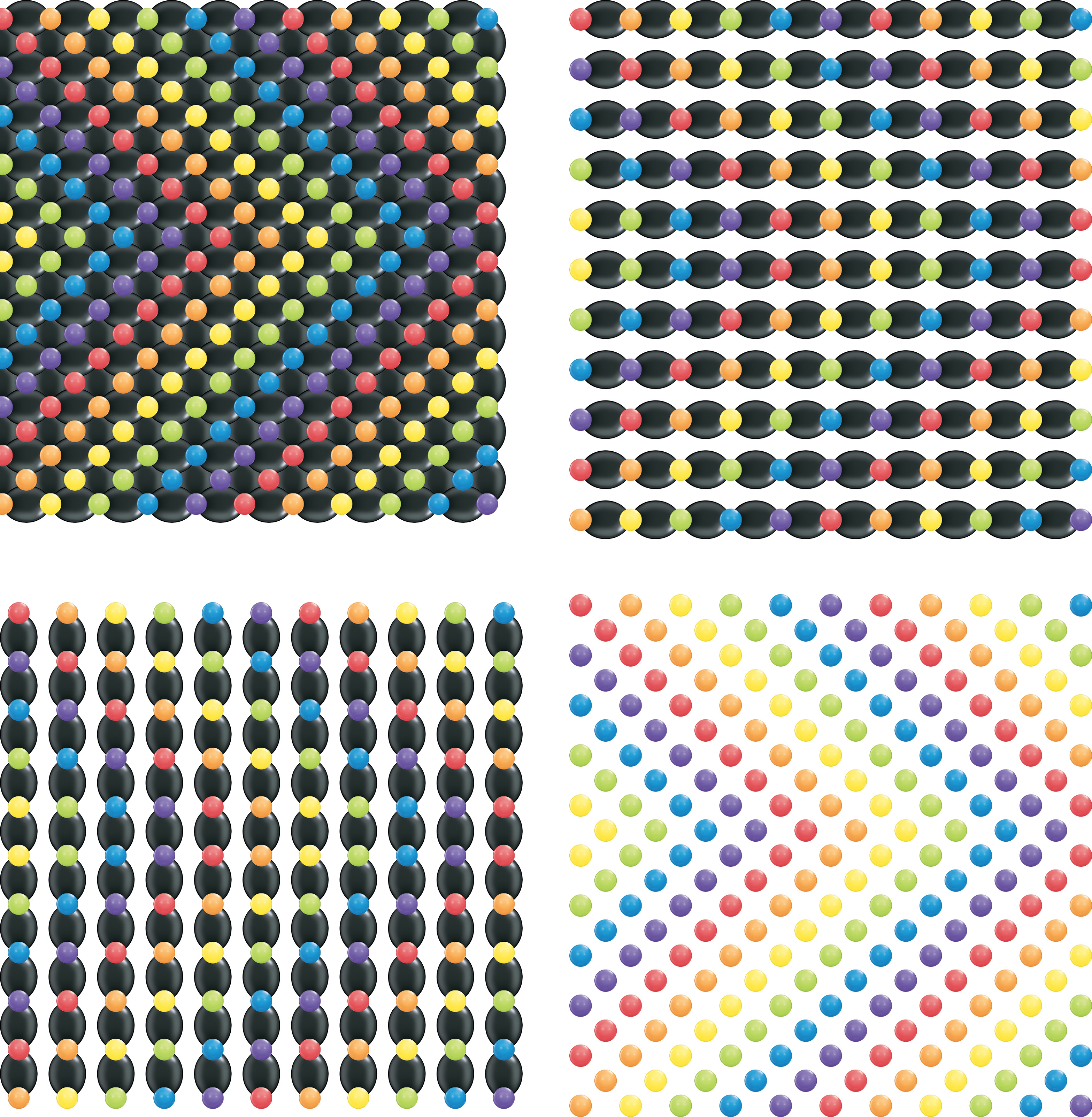 Virtualoon will contain the biggest balloon database in the world.
For more information about Virtualoon please visit www.Virtualoon.com